Environmental Lobbyist Departs Harrisburg, Leaves Uncertain Future
PennFuture's policy director Kathryn Zebrowski is leaving her post for a job with Governor Shapiro's administration, leaving many uncertain about what will become of Pennsylvania's efforts to protect its natural resources without her strong advocacy at their helm.
Apr. 04, 2023 3:59PM
Generated in 44.4 seconds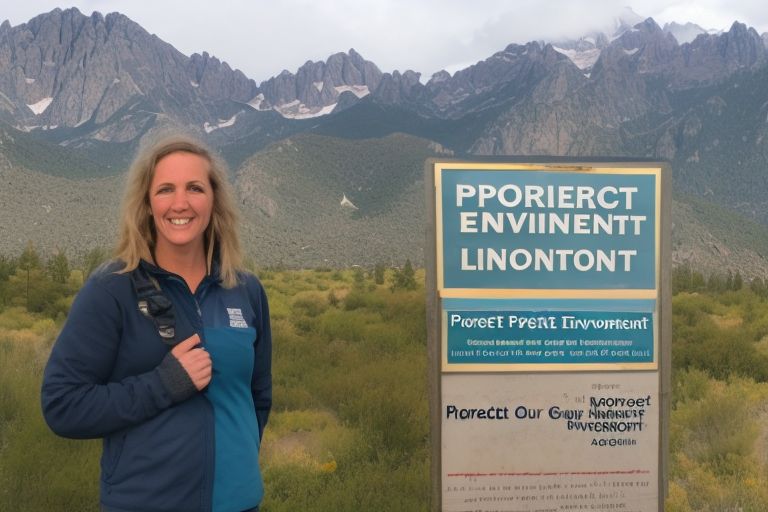 The news that one of the top environmental lobbyists in Harrisburg is leaving her post has left many wondering what will become of the state's efforts to protect its natural resources. PennFuture announced on Monday that its policy director, Kathryn Zebrowski, will be taking a job as a policy director with the Shapiro administration. The move comes at a time when Pennsylvania's environment is facing unprecedented challenges from climate change and other environmental threats. Zebrowski has been an outspoken advocate for environmental protection in Harrisburg since she joined PennFuture in 2015. She was instrumental in pushing for legislation to reduce carbon emissions and improve air quality across the state. Her departure leaves a void that may not be easily filled by someone else. PennFuture President and CEO Jacquelyn Bonomo expressed her gratitude for Zebrowski's service and wished her well in her new role with the Shapiro administration. "Kathryn has been an invaluable asset to PennFuture over the past five years," said Bonomo. "We are sad to see her go but wish her all the best as she takes on this new challenge." While it remains unclear who will replace Zebrowski or how effective they will be, one thing is certain: Pennsylvania's environment needs strong advocates now more than ever before if it is going to survive and thrive into the future.